Shopping Cart
Your Cart is Empty
Thank you for your business!
You should be receiving an order confirmation from Paypal shortly.
Exit Shopping Cart
Rebuilding The Bridges That Differences Broke

Presence is not a privilege, it is a necessity.
The newest installment of The Platinum Connection is now available! We are very excited to share Dr. Egerton's wisdom with our community. Please enjoy the podcast provided below and make sure you check us out on Facebook to join the conversation.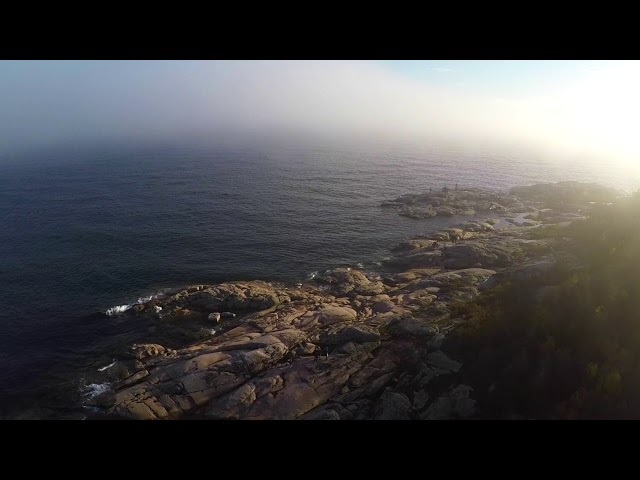 The Platinum Connection: Facing the Divide & Embracing the Journey

This session is designed to empower listeners to consider new ways of engaging their enneagram knowledge by welcoming differences and using them as a source of enrichment. When we think of differences it is important to think of the relationships that have been broken as a result of the dimensions of our diversity, differing perspectives, and opposing beliefs. Using the Enneagram as a foundation we can begin to rebuild and restore these seeming irreparable divides across our differences.
Click Here to Add a Title
This interview was part of the Enneagram Global Summit, a free online event featuring today's leading Enneagram teachers — sharing the latest insights and applications to take your Enneagram knowledge deeper and integrate it into your own personal growth journey. For more information, please visit https://enneagramglobalsummit.com. This recording is a copyright of The Shift Network. All rights reserved.
Platinum introduces our spotlight program:
The Platinum Connection and it's members are committed to living by a set of basic core values including courage, integrity, truth, kindness, presence, and trust. During these destructive times of divide within our country and the communities we live in, we must remember to hold on to these values as a way of staying connected to our humanity. The Platinum Connection has begun a spotlight series entitled BRIDGES- it showcases the allies within our communities and connects people from around the country and around the world. BRIDGES (Belief, Respect, Intention, Differences, Gratitude, Equality, Solidarity) is designed to bring our core values into action and create a network of positive intentional change.
The only requirement to become a platinum connection member is that you have begun to understand and explore the concept of presence. You must willing to begin and/or continue the study of the enneagram . As you study the enneagram you will begin to recognize many things about your own behaviors that determine the way that you show up in the world. This will open your awareness to how you can respectfully view people as human beings with a life and a story that perhaps you are totally unaware of and most importantly begin to see our universal human connection. Viewing one another with presence through your enneagram lens will help to explore our similarities and differences. The similarities help us to find common ground while the differences help us to understand some of the things that may divide us. These differences provide us with the opportunity to connect and enrich our lives in a much deeper way. The participation that is asked of a Platinum Connection member is that you share your observations and interactions by posting in the Platinum Connection comments section for members only.
Platinum connection Allies learn to combine enneagram knowledge with diversity tools to develop more skills in having meaningful and authentic conversations and embracing relationships across differences. It is at this level that Platinum members engage the work of beginning the process of trying to heal a broken bridge in your own life. Being a cultural ally means that you do not just talk the talk but you walk the talk by entering into a pure space of beginning to rebuild bridges wherever possible, especially your own.
Ambassadors are on-going students and teachers of the Enneagram. An Ambassador is comfortable with facilitating dialogue and working with teaching people how to bridge gaps across differences. Ambassadors have the willingness to learn and utilize the Platinum model for training in diversity issues and conflict resolution. The Ambassadors will initiate, introduce and facilitate groups to model the Platinum Principles and promote and engage others in the Platinum Connection.
"We are faced with the challenge of bringing together a multicultural nation and transforming our "melting pot" into a mosaic - a mosaic of individuals who share as many similarities as they do differences, all tasked to unite in the similarities while respecting the differences."
Deborah Threadgill Egerton Ph.D.
Founder and President of Trinity Transition Consultants
/