Shopping Cart
Your Cart is Empty
Thank you for your business!
You should be receiving an order confirmation from Paypal shortly.
Exit Shopping Cart
We are all in this together.
Listen to our latest session from

The 2018 Enneagram Global Summit
Click this text to start editing. This block is a basic combination of a title and a paragraph. Use it to welcome visitors to your website, or explain a product or service without using an image. Try keeping the paragraph short and breaking off the text-only areas of your page to keep your website interesting to visitors.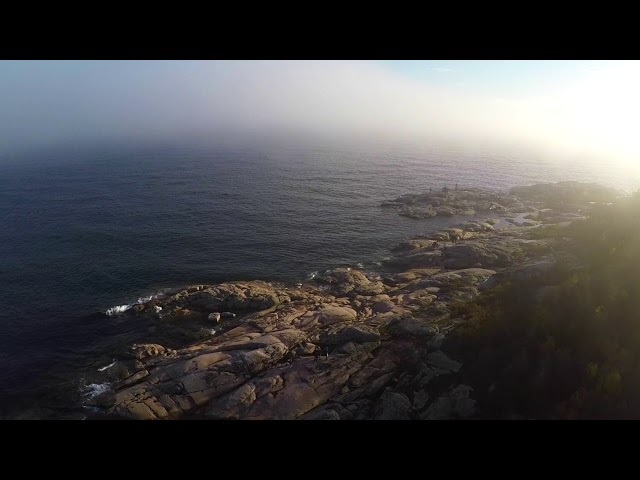 The Platinum Connection: Facing the Divide & Embracing the Journey

This session is designed to empower listeners to consider new ways of engaging their enneagram knowledge by welcoming differences and using them as a source of enrichment. When we think of differences it is important to think of the relationships that have been broken as a result of the dimensions of our diversity, differing perspectives, and opposing beliefs. Using the Enneagram as a foundation we can begin to rebuild and restore these seeming irreparable divides across our differences.
Listen to our session from

The 2017 Enneagram Global Summit

We must learn how to be aware and prepared to address social constructs around race and the dimensions of our diversity. It's time for us to reconnect the bridges that differences broke.
Stay tuned for more videos!
Become part of the platinum community.
/